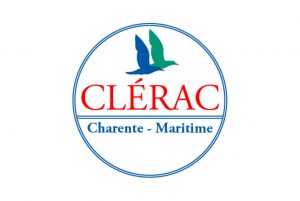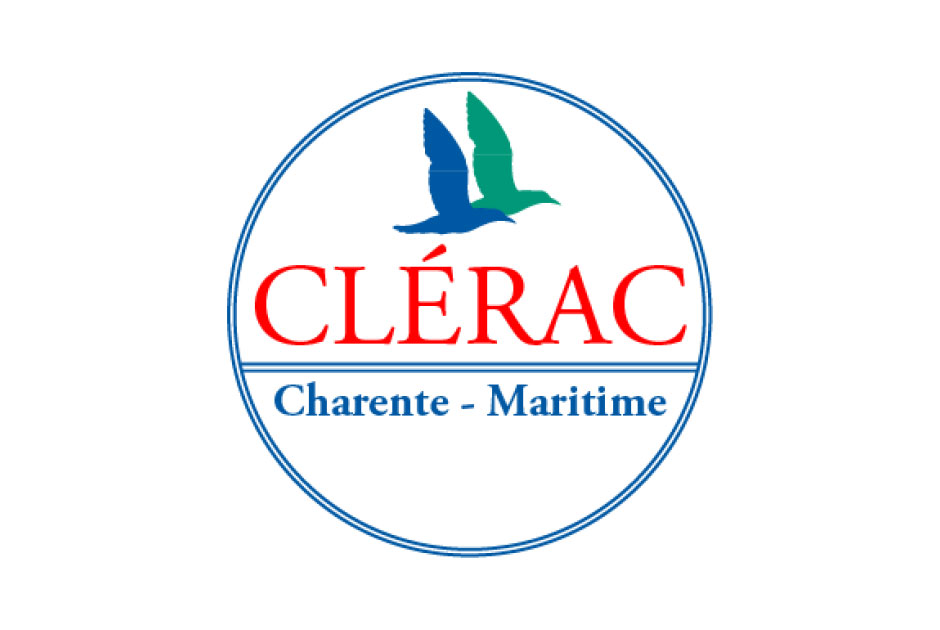 The 129 communes of the community of municipalities of Haute-Saintonge have embarked on the elaboration of a SCoT (territorial coherence scheme).
This document aims to define the broad guidelines for development, urban planning, economic development, habitat, equipment, environment and mobility by 2040.
It is proposed to the inhabitants to take part in the process and to participate in a meeting of exchanges on the project of territory and development for the next 20 years.
A public meeting will be held on February 20 at 6 p.m. at the Jonzac Convention Centre.
Click here to see the poster.