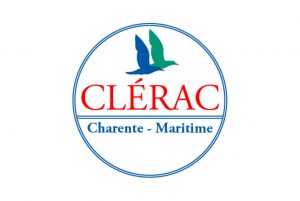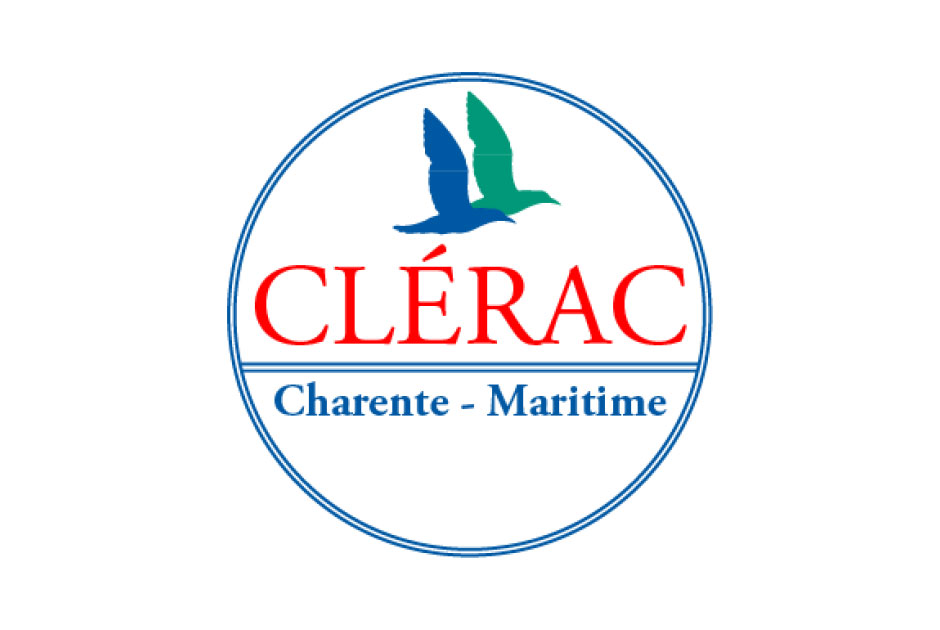 INSEE has made known the legal population of the town of Clérac. Thus, the municipal population is less than 1,000 inhabitants.

With a view to the next renewal of municipal and inter-municipal councils, which will take place on March 15 and 22, the portal page "Municipal elections 2020", specially created by the services of the AMF (Paris), offers useful information in link with this deadline.

It will be fed throughout the year and includes in particular elements on the preparation of elections (communication during the pre-electoral period, financing of electoral campaigns, composition of lists, rules of ineligibility and incompatibility ...), material organization of the ballot, the conditions for the exercise of local mandates and the end of mandate (retirement, professional retraining, honorary work ...).

Mainly reserved for AMF members, it will however contain official texts and certain documents, with free access, which will allow citizens interested in this election to find information there.

You can click on the following link: https://www.amf.asso.fr/m/theme/municipales2020.php.