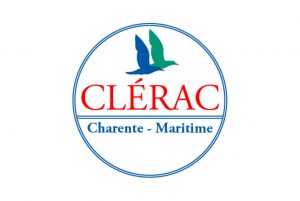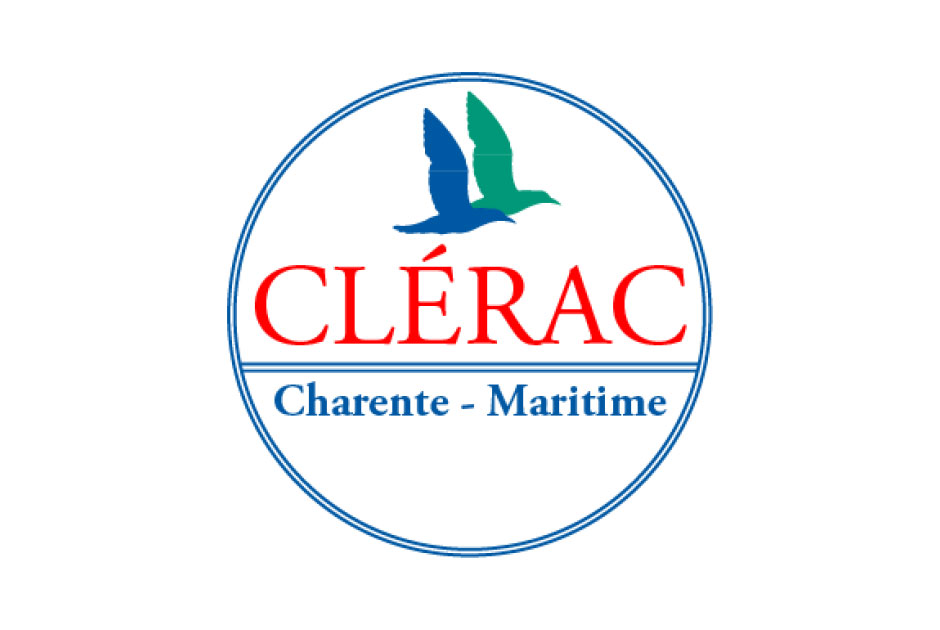 The Mayor of the Municipality of Clérac informs the population that in the municipality there will be a campaign to capture stray cats.
This capture will take place from June 15 to June 30, 2020 inclusive, according to the terms set by municipal decree 2020/29 of June 08, 2020 relating to the capture and management of stray animals in a state of ramblings.
Cat owners are encouraged to verify that they have successfully identified their pet, and will ensure that their companion is kept indoors to prevent capture.
The cat capture is finished since June 16. For information, the cats, only 3, which were captured, are finally abandoned animals which were released in the same place in collaboration with the association "Free Cats" of Chepniers.