Exceptional closure of the town hall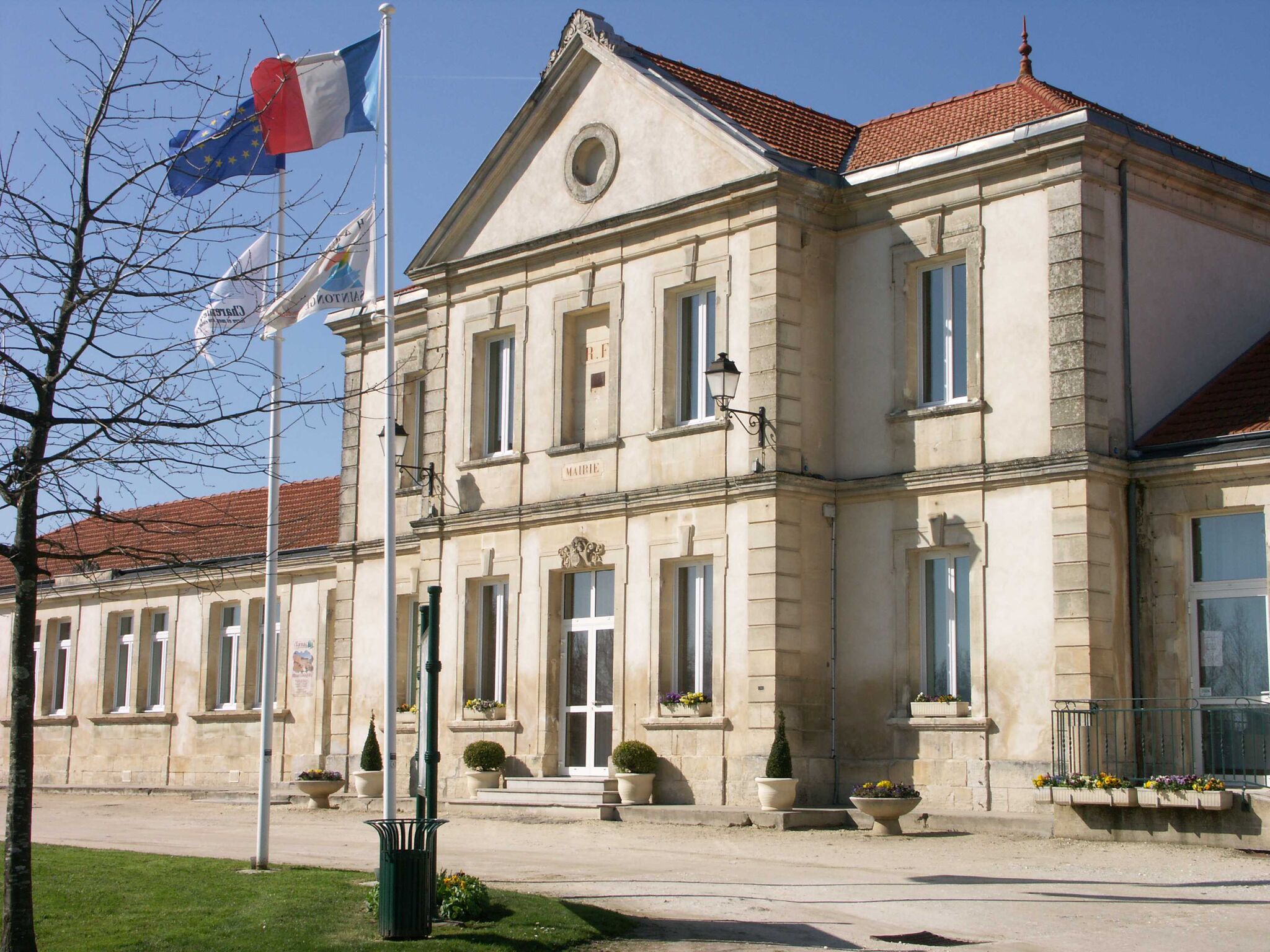 The Town Hall will be exceptionally closed from 24/06 to 30/06.
The offices will be transferred 2 rue de la Poste (former postal agency) during the duration of the work, about 6 months. In case of emergency you can contact 05 46 04 13 12.
Opening hours will be :
Monday, Tuesday, Thursday from 8:30 to 12:30 and from 14:00 to 16:15
Friday from 2:00 pm to 5:30 pm
Saturday from 8:30 to 12:30