Classified installation public inquiry "Bourdeleau"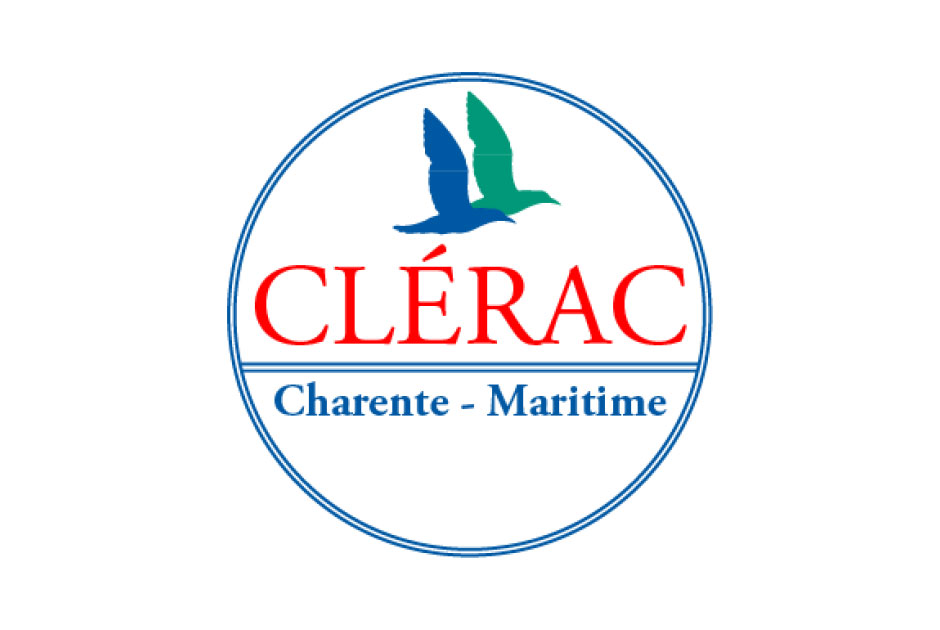 An application for registration under the classified facilities for the protection of the environment, concerning the operation of an inert waste storage facility in the town of Clérac in a locality "Bourdeleau".

This file will be submitted for public consultation for four weeks from July 15 to August 12, 2019 inclusive.

During this period, any person may comment:

- on the register open at Clérac town hall (at opening times)
- by mail to the Prefecture of Charente-Maritime
- by email: pref-envir-pref17@charente-maritime.gouv.fr

See here the full advertising notice.